Using Givelify, giving offerings, tithes and donations is simple, safe and secure.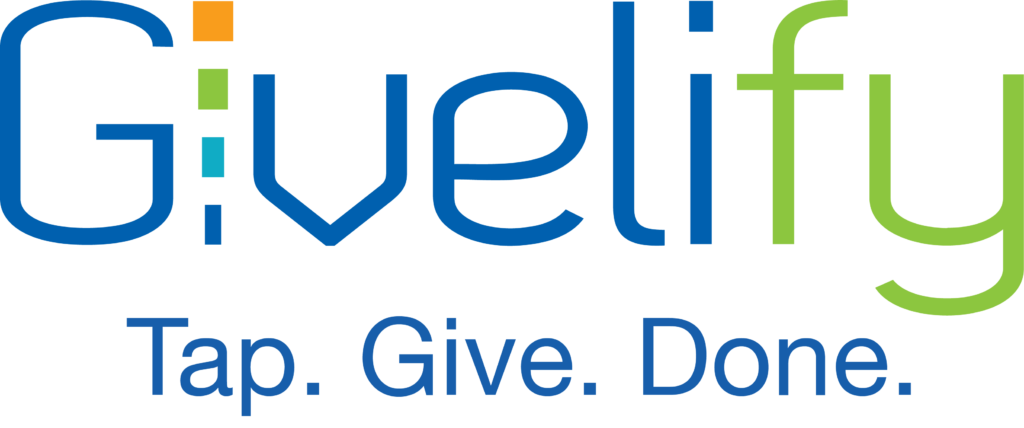 How To Make Your First Givelify Donation
Download the free Givelify app
Search for "Greater Mt. Zion"
Tap my place of worship
Tap the give button
Tap an amount
Select an envelope
Tap give now
Create your account
Enter payment information
Done.